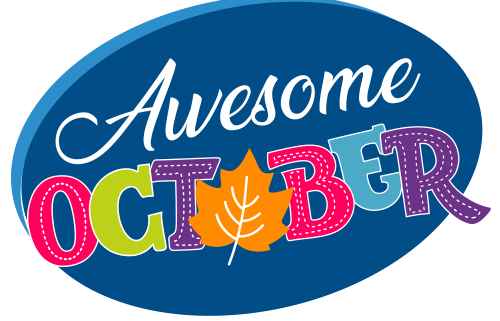 Dear Parents and Carers,
As you know, we emailed you last week updating you on the situation regarding our October Half Term Holiday Clubs. Whilst there have been a slight increase in bookings, sadly it is not sufficient enough at each site to be able to open the four clubs as previously planned.
As a result of this and to ensure we are able to offer a service the decision has been taken to merge some of our clubs. Our Staines Holiday Club remains open, however our club at King's Court and Pyrcoft Grange will now be merged with our club at STRODES College, Egham.
 All existing bookings for Pyrcoft and King's Court will be transferred to Egham, however if you would prefer your child to go to Staines please let us know. The club at Strodes promises to be great fun, with access to a large sport's hall, a huge field, drama area and lots of opportunity for the usual Gap Club fun.
Opening hours, activities and familiar Gap faces will remain the same so your children will maintain continuity during the half term break.
If you have any questions, please do not hesitate to contact us, however in the meantime we are still looking forward to an Awesome October Half Term!
https://thegapclub.com/wp-content/uploads/2020/09/awesome.png
362
500
Alex Kear
https://thegapclub.com/wp-content/uploads/2019/12/gaplogotop2020.png
Alex Kear
2020-10-12 13:53:03
2020-10-12 13:53:03
Half Term Update